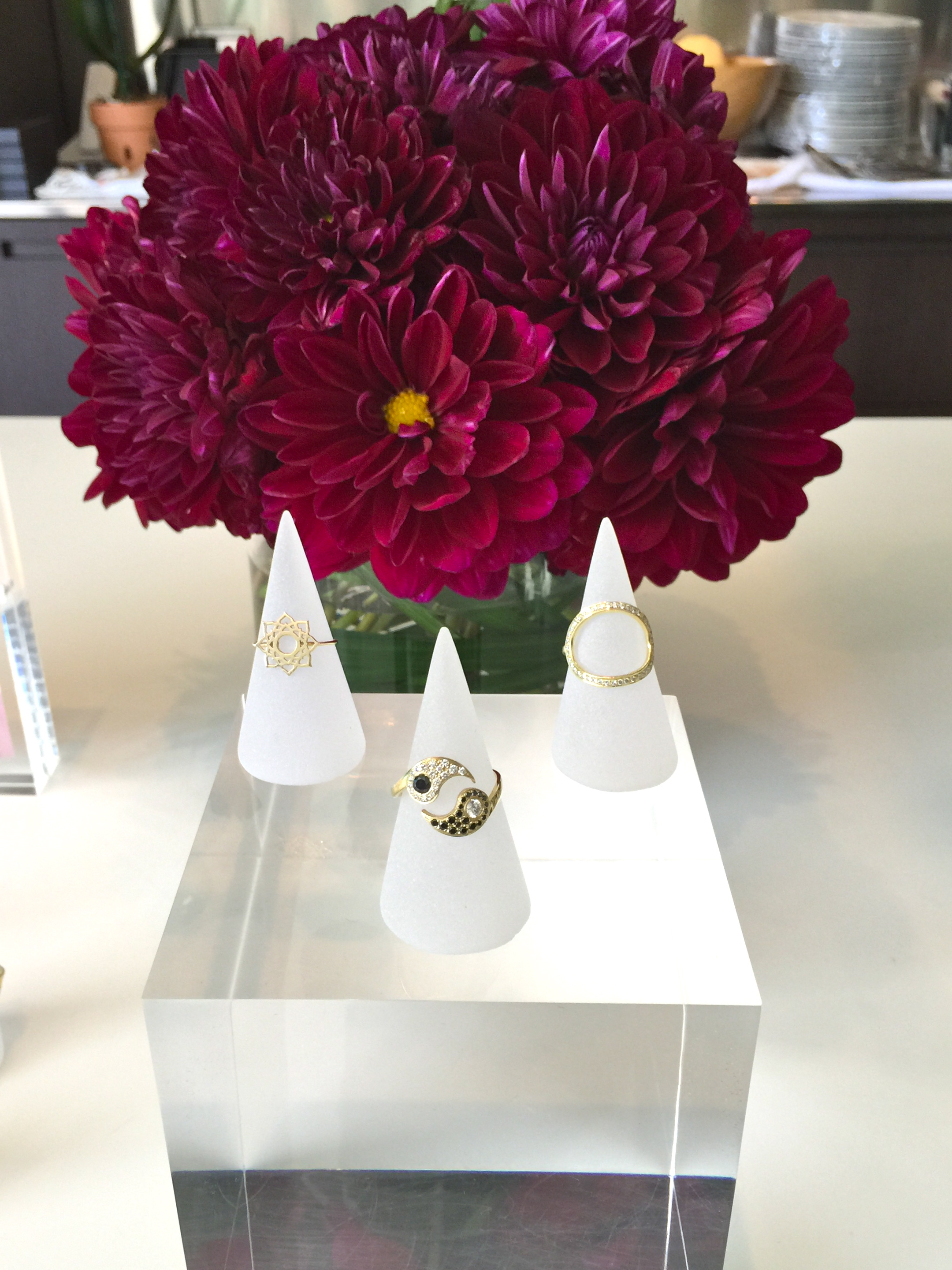 Tara Hirshberg is a name you're going to hear a lot. She is a jewelry designer who has made the leap from the art world where she ran her own gallery and still acts as a consultant curating private collections.
I was lucky enough to be invited to the launch of her jewelry collection, with a brunch held at her stunning Los Angeles home.
Born from a love of backless dresses and the desire to wear necklaces that work with them, Tara's range also includes her signature personalized 'dogma' tags (my favorite), gorgeous earrings, the most delicate rings, and cool cuff bracelets.
Tara's pieces can be found at: tarahirshberg.com
Singer/song-writer Liz Phair with jewelry designer Tara Hirshberg
Tara Dogma tags
Tara Goddess & Lotus Circle necklaces
Tara Double Inifinity Ring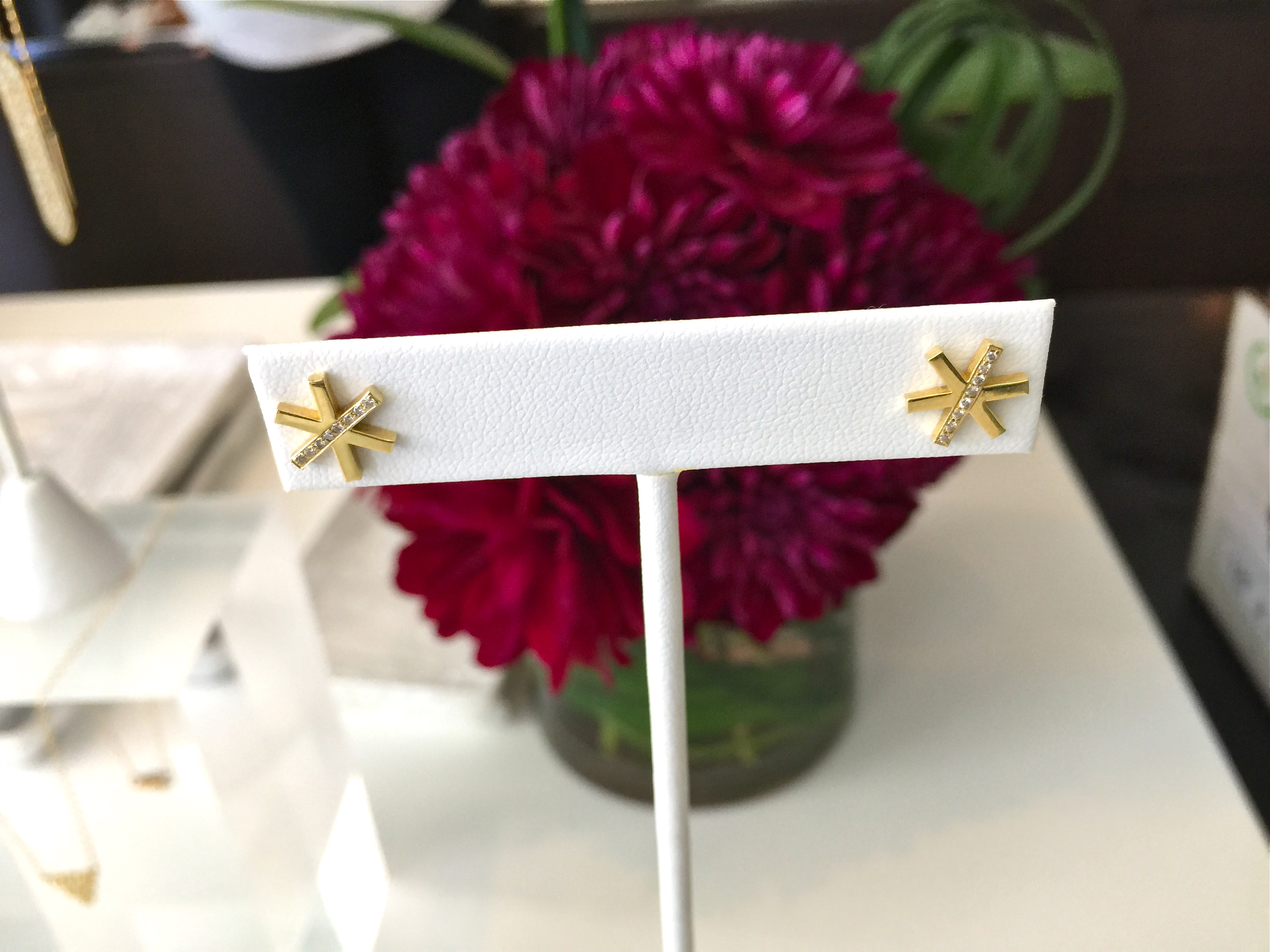 Tara Asterisk studs
Tara rings