With all of the pre-Christmas craziness, I seem to want to bake after Santa has visited more than in the lead up to the big day. Especially when the weather turns cold and cozy like it finally has in L.A.
I've been lucky enough to have buckeyes given to me by a friend for the last three Christmases, but this year they were gone way too quickly. So I took a deep breath and found a recipe that worked out pretty well.
They are quite fiddly to make. This recipe calls for toothpicks to be used as handles to make dipping the candies into the melted chocolate easier. This leaves little holes in the top of each Buckeye. These can be smoothed over with the back of a dessert spoon once the candies have been allowed to get back to room temperature. Buckeyes are an acquired taste. You must love peanut butter and my tip is to eat them chilled.
If you're not familiar with this sweet and salty treat, they are a home-made candy resembling the nut of a Buckeye tree.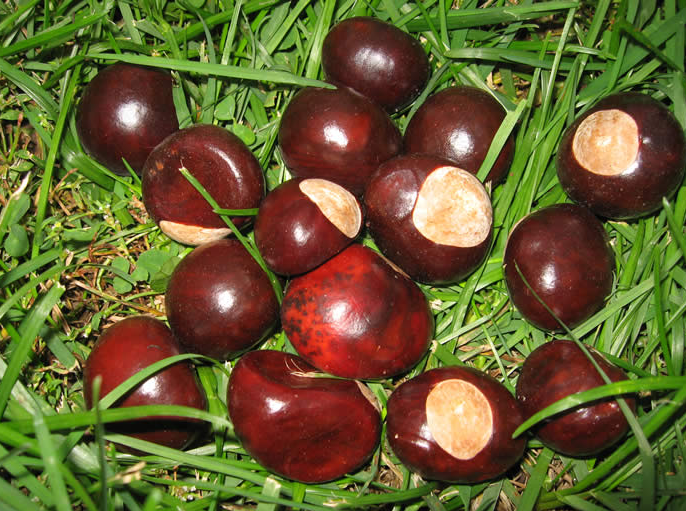 Recipe – Buckeyes (source: allrecipes.com)